Quokka Birthday
After a successful inaugural year, Quokka Birthday returns for an extended celebration in 2020.
The Quokka Birthday Party, Sleepover, Wildlife Wednesday and an all-day schedule of events each Saturday - it's an opportunity to discover a different side to Rottnest Island, with events including walking tours, photography workshops and wildlife talks from the Rottnest Island Rangers.
Through programs, signage, maps and digital assets, Scamper Design helped to make sure Quokka Birthday Party is a fun and enriching experience.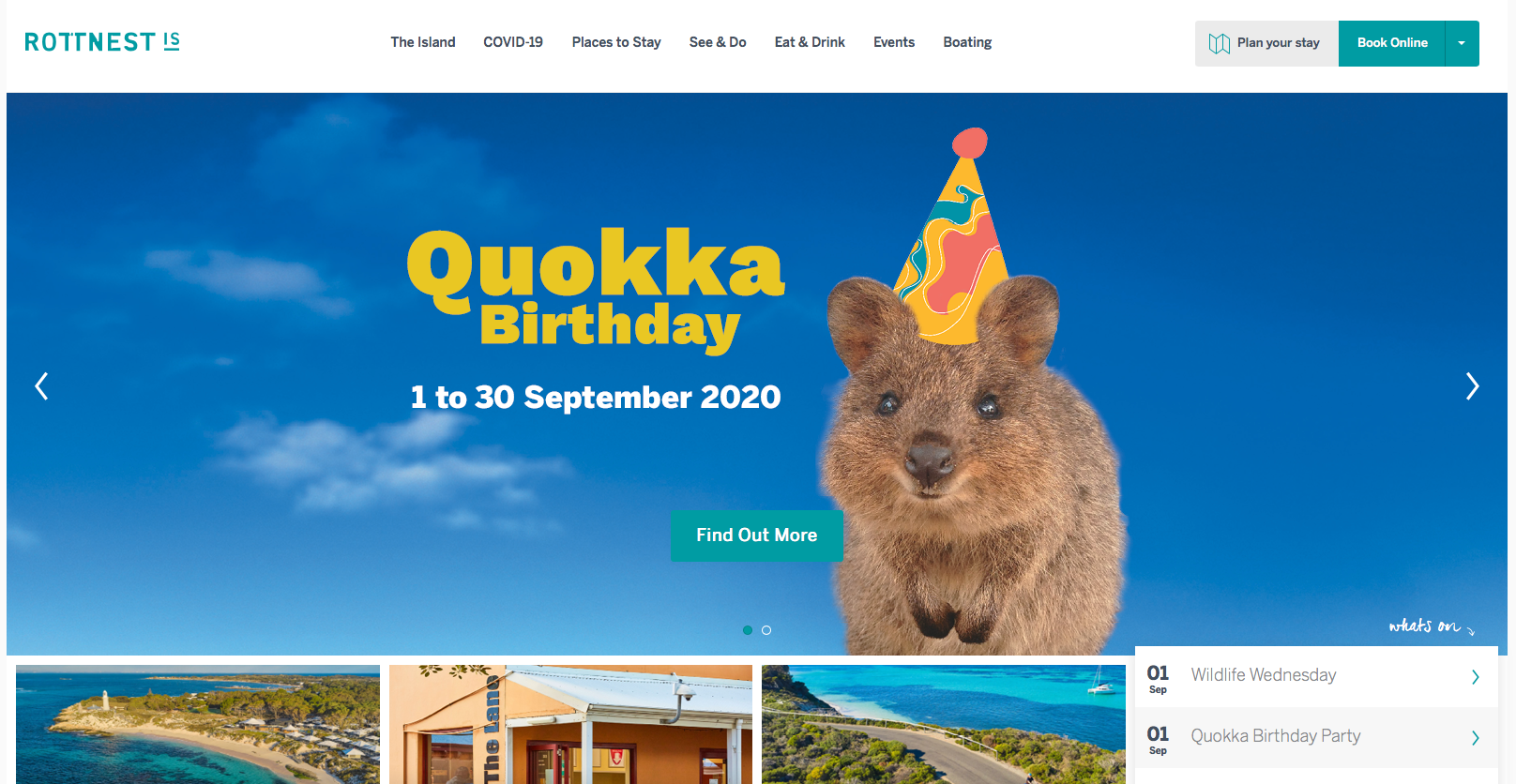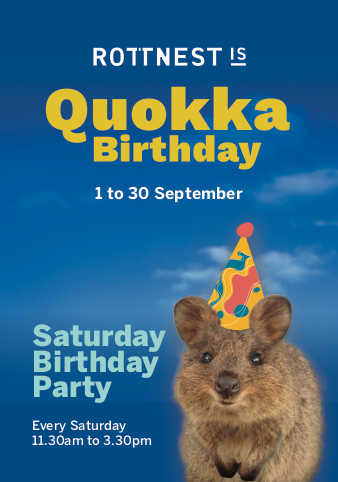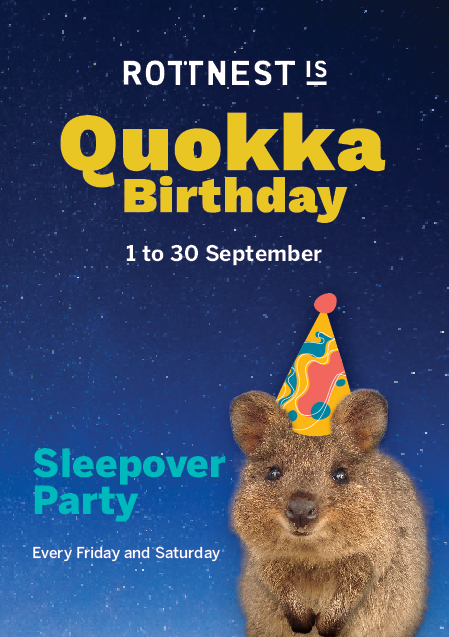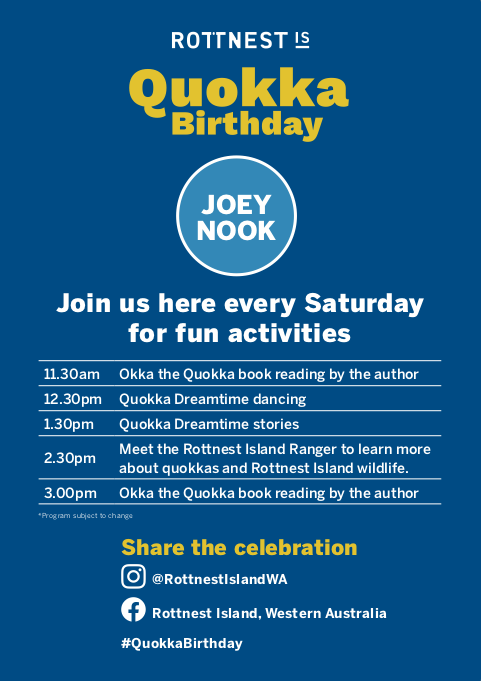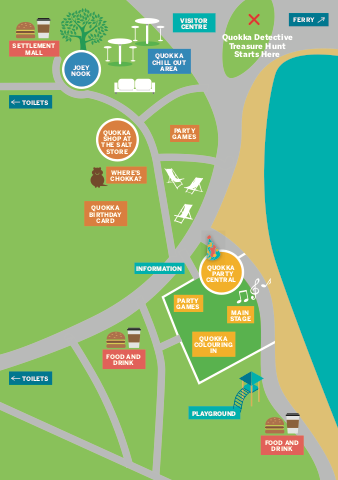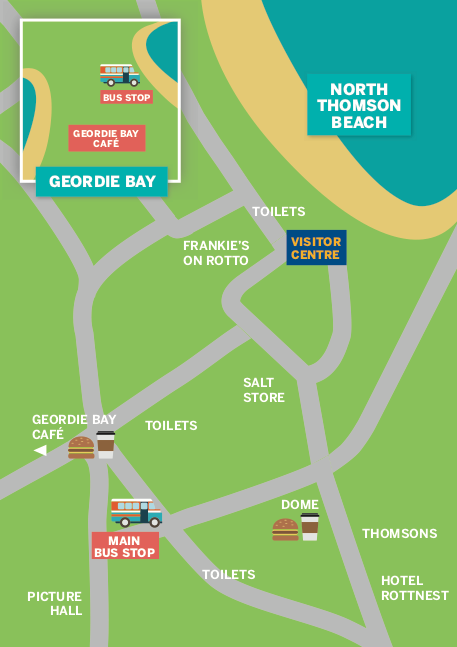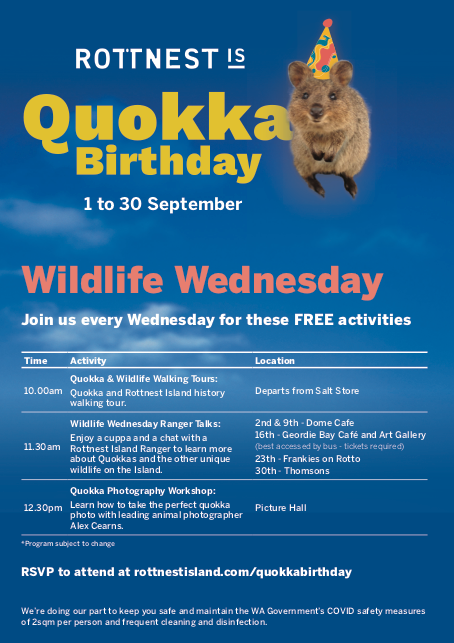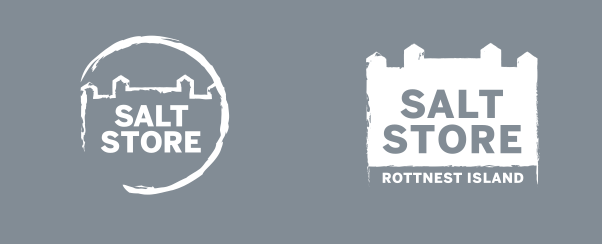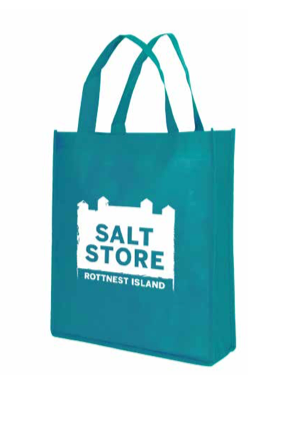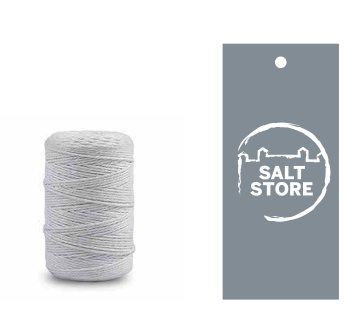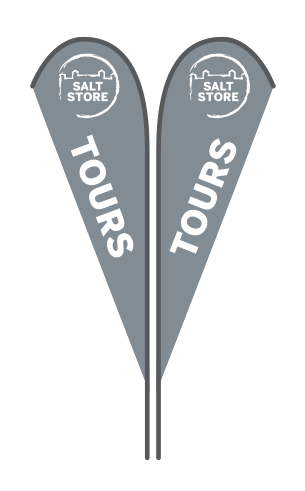 Social and Media Release Films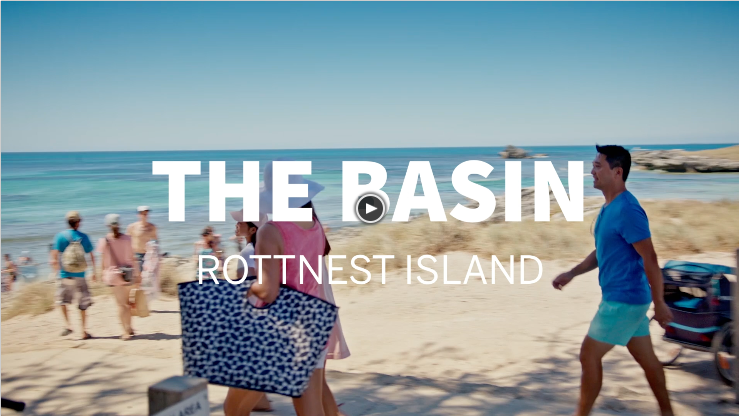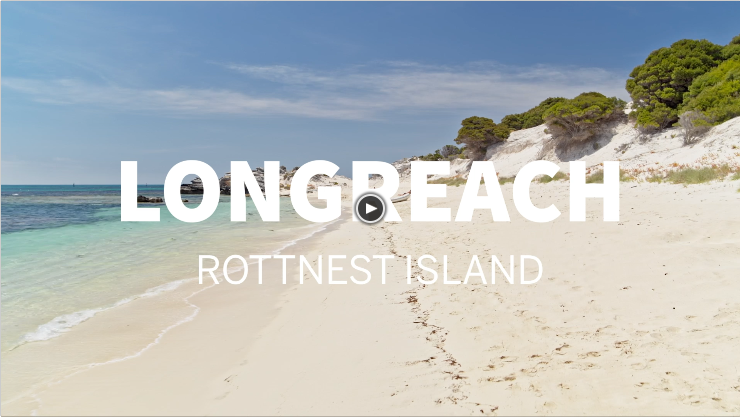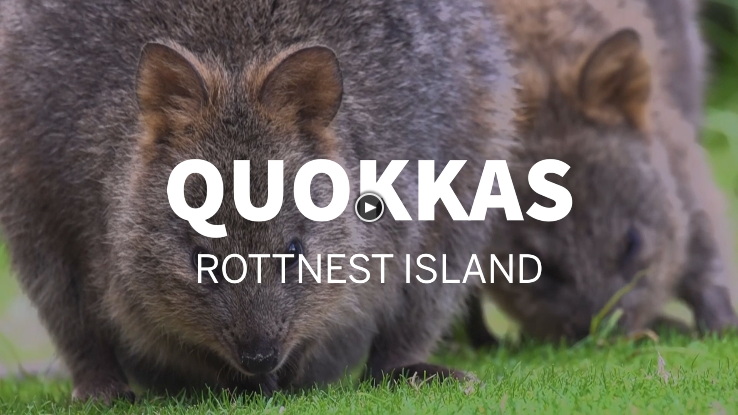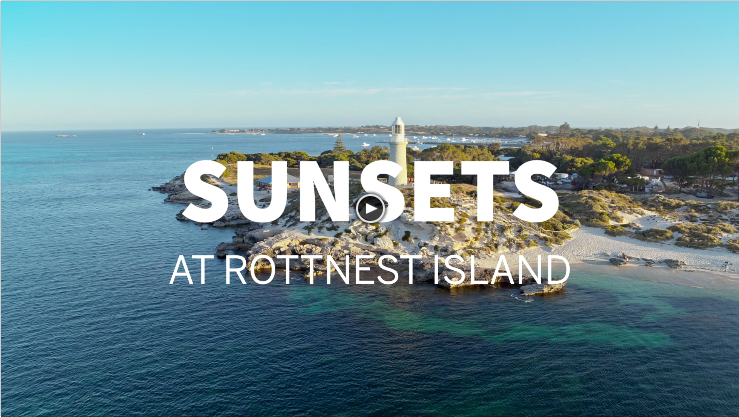 Destination Marketing and Strategic Plans 2020-2024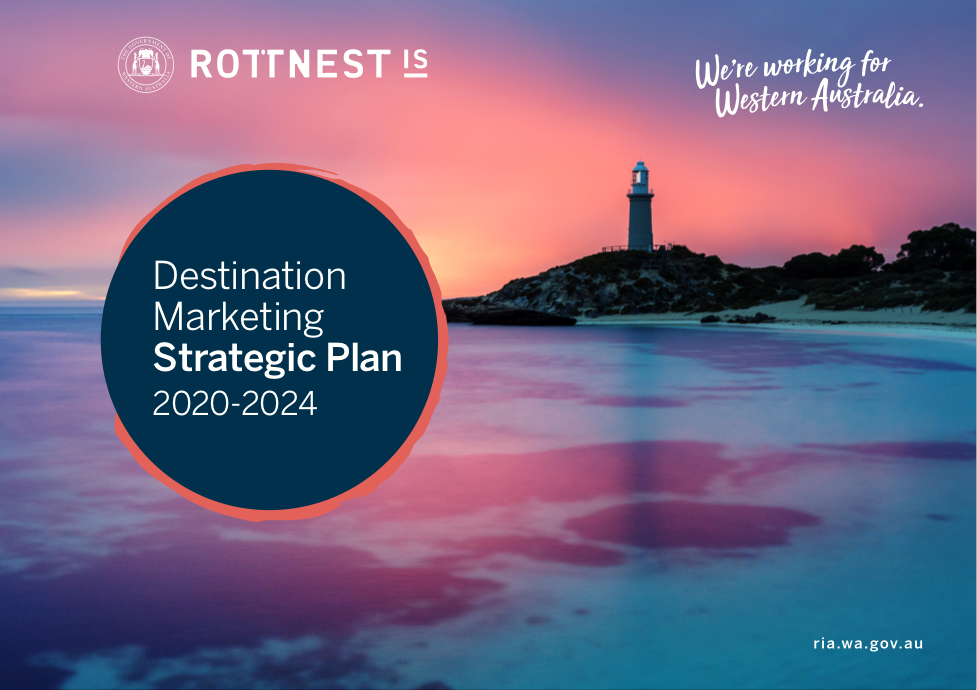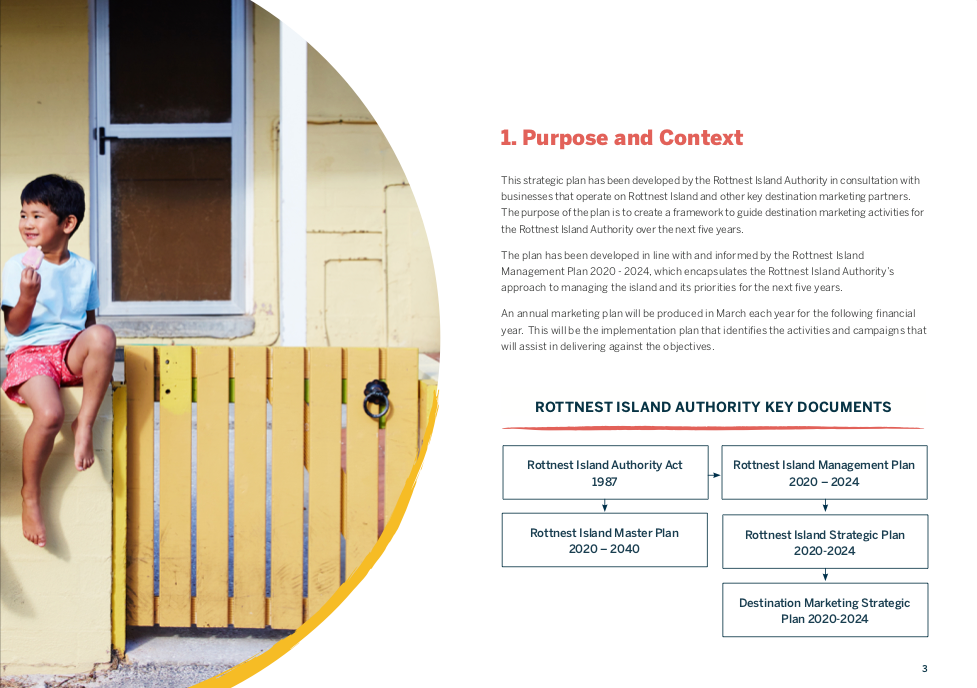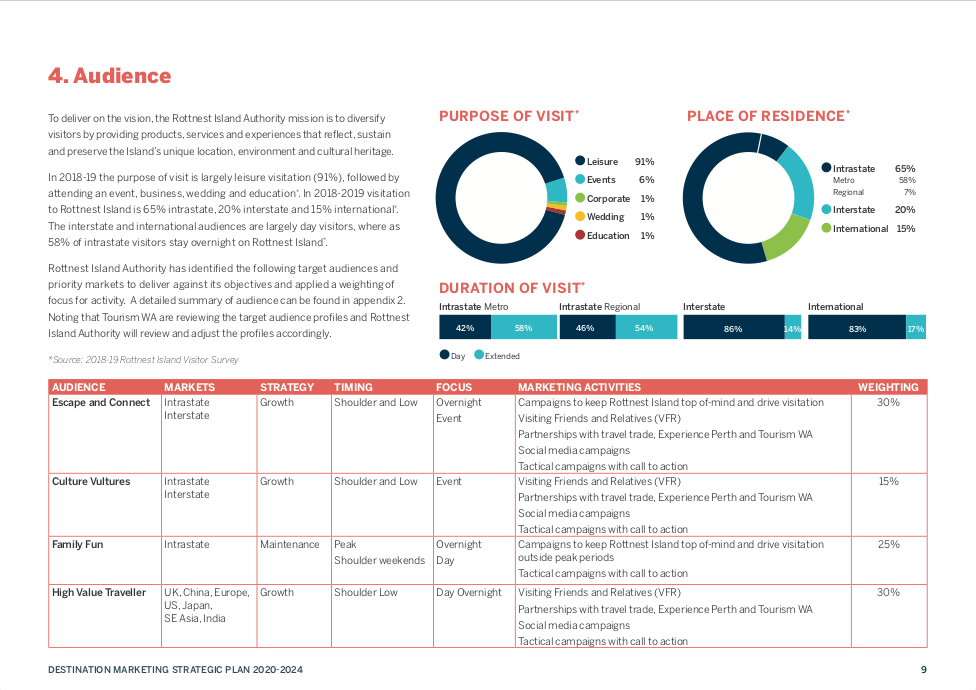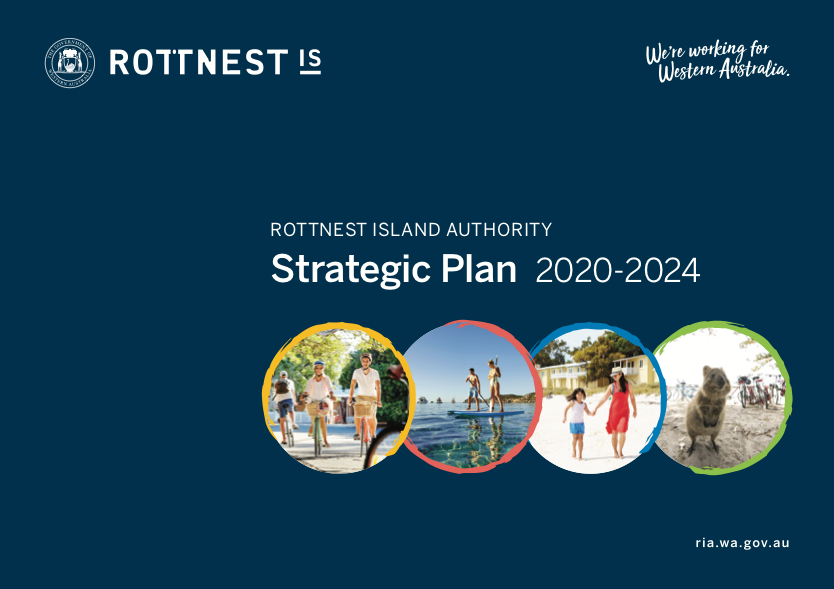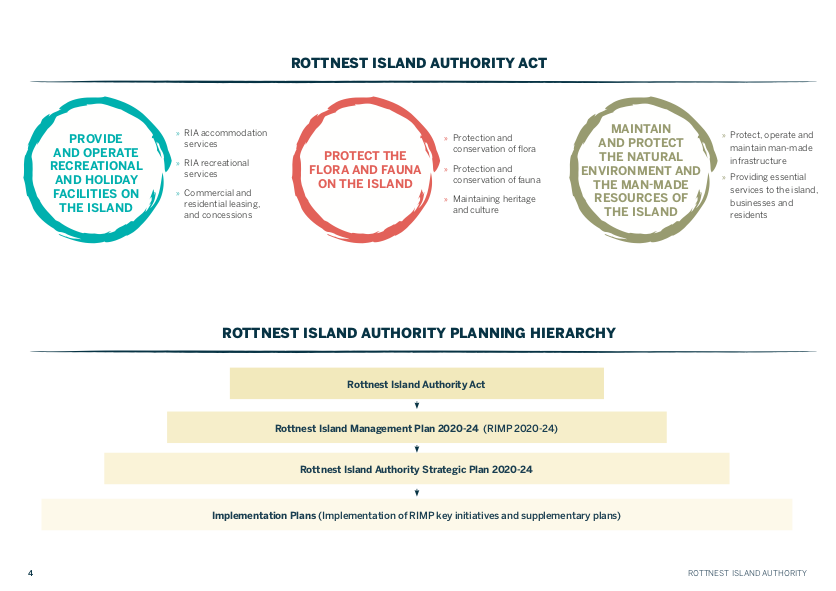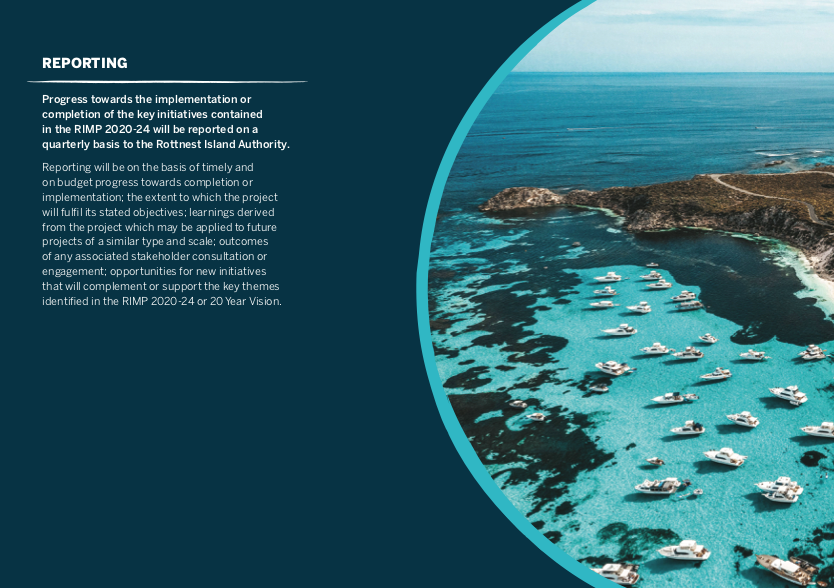 Digital and Press Advertising