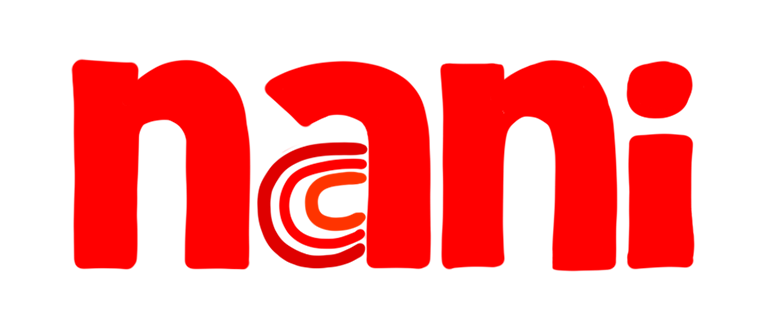 Nani Creative is a proudly Western Australian partnership, dedicated to meaningful design for Aboriginal tourism, business and community projects. 
We partner with your organisation to create authentic marketing communications, through professional, contemporary design. We also facilitate creative collaboration, working in careful consultation with local artists, to translate traditional artworks into commercial designs, whilst preserving artistic integrity.
Combining the specialist skillset of Nani Creative, with the proven industry experience of Scamper Design, ensures cultural authenticity and commercial effectiveness of your organisation's branded communications.
 Nani Creative is Supply Nation Registered and you can also find us on the Aboriginal Business Directory WA.