Scamper Design is an experienced group of talented creative professionals, with genuine passion for the business of design. We also enjoy a successful record of collaborating with other creatives and in-house teams.
Clients range from independent operators, to Government, national and international organisations. Scamper Design is the preferred supplier of creative design services to members of the Tourism Council Western Australia.
We also provide creative skills training with our corporate clients, one-on-one or as a group.
If you would like to discuss an upcoming project, or make contact, please email using the 'Get in Touch' link at the top of the page. You can also connect with us on LinkedIn.
Exciting news! Leigh's work with Patersons Securities' communications team has been named as a finalist in the national Clear Communication Awards.

*update*
We didn't win, but are encouraged to enter again next year. It was a great experience and we made some lovely new friends along the way.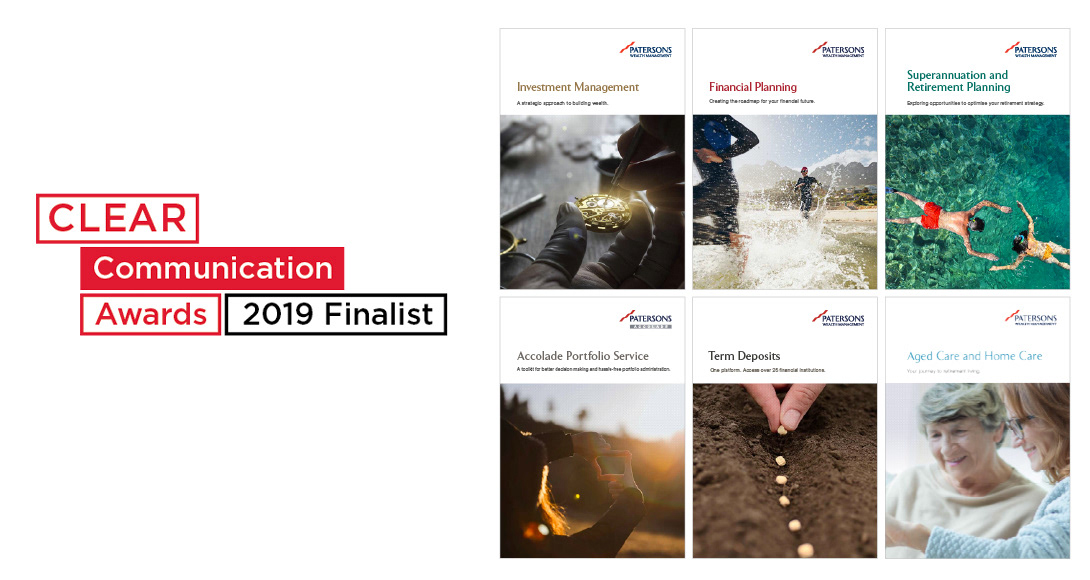 Here's a bit of what we've been up to, in and away from the studio..